About Us
Conquering Covid-19 Special --- Free shipping on all orders over $30! Let the gatherings & Celebrations return!
Selling on Etsy since 2012! @ AlohaInspired Buy direct and SAVE! If you see it on Etsy and want to order direct, Contact Us with the listing# and SAVE!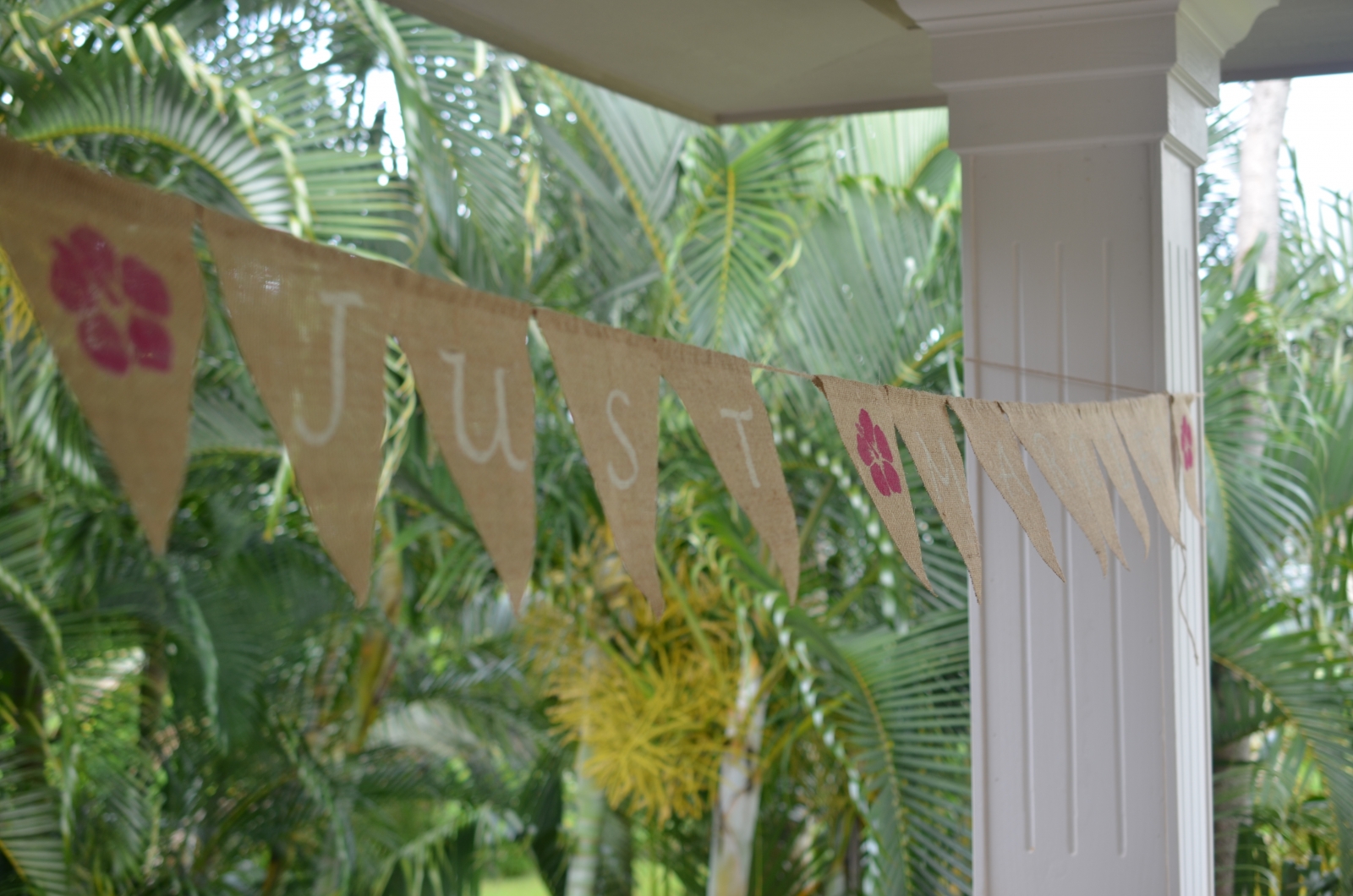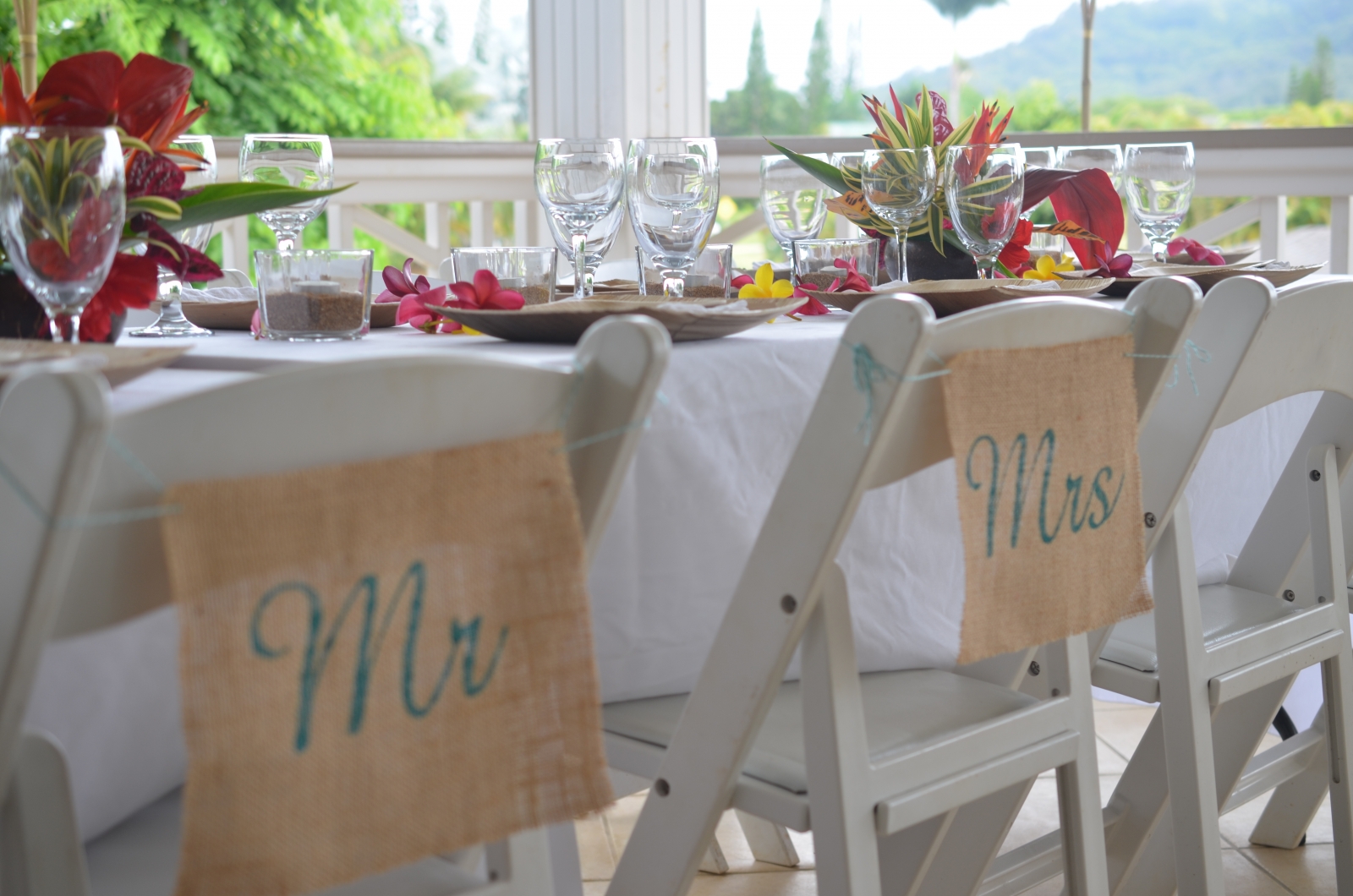 Specializing in burlap banners for weddings, special occasions, announcements and more...
AlohaInspired - where everything is handmade and crafted with Aloha!
We love burlap and the rustic charm of its natural fibers. AlohaInspired specializes in custom made decor for your home and life's best celebrations like Weddings, Births, Anniversaries, Showers, Graduations, Birthdays & Holidays. Perfect for photography props, rustic and country themed weddings, announcements, entertaining and more! All fabrics are expertly finished and font stencils are custom made for a unique look not found at your local craft store.
We can help you create one-of-a kind designs for your special occasion using a variety of rare colored burlap fabrics, unlimited custom fonts and lettering colors of your choosing. Message us through our Contact Us page to get started!
Original designs, handcrafted in Southern California.