Design Center
Conquering Covid-19 Special --- Free shipping on all orders over $30! Let the gatherings & Celebrations return!
Selling on Etsy since 2012! @ AlohaInspired Buy direct and SAVE! If you see it on Etsy and want to order direct, Contact Us with the listing# and SAVE!
Choose from 3 standard fonts and a variety of acrylic colors for graphics and lettering. Other fonts shown are available for an additional charge, use our Contact Us form to request a quote.
Other customization options available (charges apply):
Custom Graphics $5.00 per custom cut graphic image, contact us to start a conversation
Colored Burlap of your choice $10, natural burlap comes standard. See color chart below.
Custom Font services starting at $15, contact us with the font name and we'll see if we can source it
---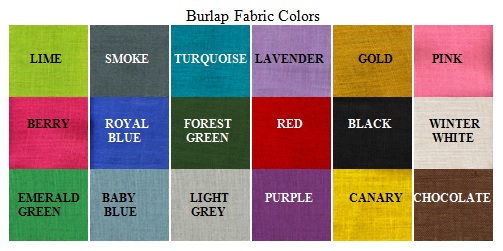 ACRYLIC PAINT COLORS
not shown Cream, White, Gold & Silver
*gold & silver may be difficult to see on natural burlap. photo samples can be shown if requested.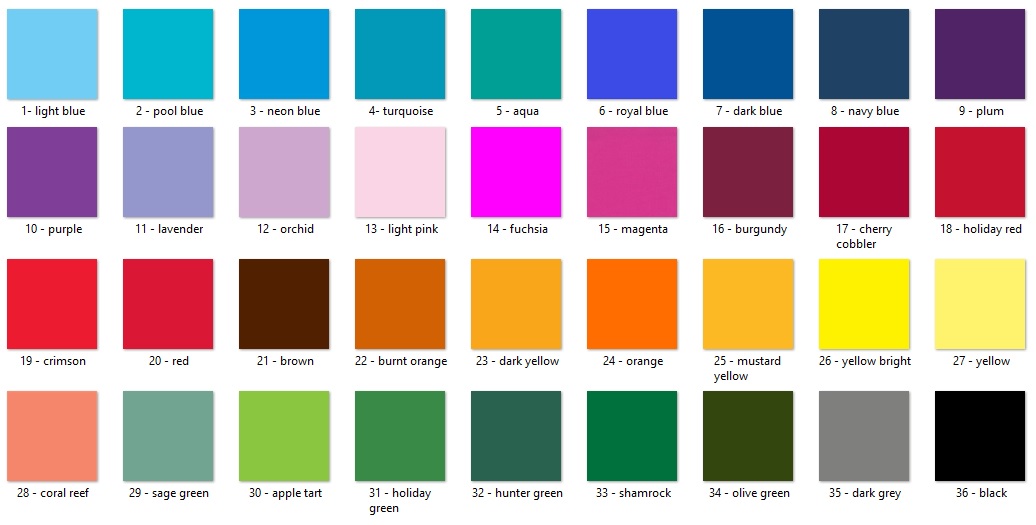 ---
FONTS:
Traditional - this serif typeface has been around since the late 1700's. If you are looking for a traditional, classical look we recommend this font.
Contemporary - this script typeface originated in the mid-1980's. This handwriting font lends an informal feel to your banner's design.
Modern - this sans serif font is truly considered modern in the world of font typefaces, having only made its debut in the current decade.