FAQ's
Conquering Covid-19 Special --- Free shipping on all orders over $30! Let the gatherings & Celebrations return!
Selling on Etsy since 2012! @ AlohaInspired Buy direct and SAVE! If you see it on Etsy and want to order direct, Contact Us with the listing# and SAVE!
When checking out, please provide your event date in the notes field so we can ensure on-time delivery
When will my order ship?
Please allow 5-7 calendar days for your item to be crafted and shipped. Some items may have longer lead times, which are specified in the individual item's description.
How long will it take to receive my order?
Default shipping is via USPS first class mail which can take up to 10 days but is generally 2-4 days depending on your distance from Southern California.
Can my order be rushed?
Yes, we can usually provided quicker processing for an additonal fee. Use our Contact Us form to inquire.
How much is basic shipping?
Our default shipping method is USPS first class mail with tracking provided at a cost of $4.25.
Can I get expedited shipping?
Yes! Go ahead and check out with USPS first class mail and in the notes at checkout let us know what upgrade you want and when you need to receive your order by. Priority mail is a $3.90 surcharge and FedEx 3 day is $7.25. We'll get in touch to confirm the additional payment through PayPal.
Can items be customized?
Yes, we can consult on various design elements via email. Check out our design center for specialty fabrics, font choices and acrylic paint options. From there, message us through our Contact Us form and once your design is finalized we will invoice you via PayPal and process your order.
How can I pay?
We have two secure check-out options for processing order payments, you choose which: Stripe or PayPal. Both provide security and piece of mind. All major credit cards accepted - Visa, MasterCard, American Express, and Discover.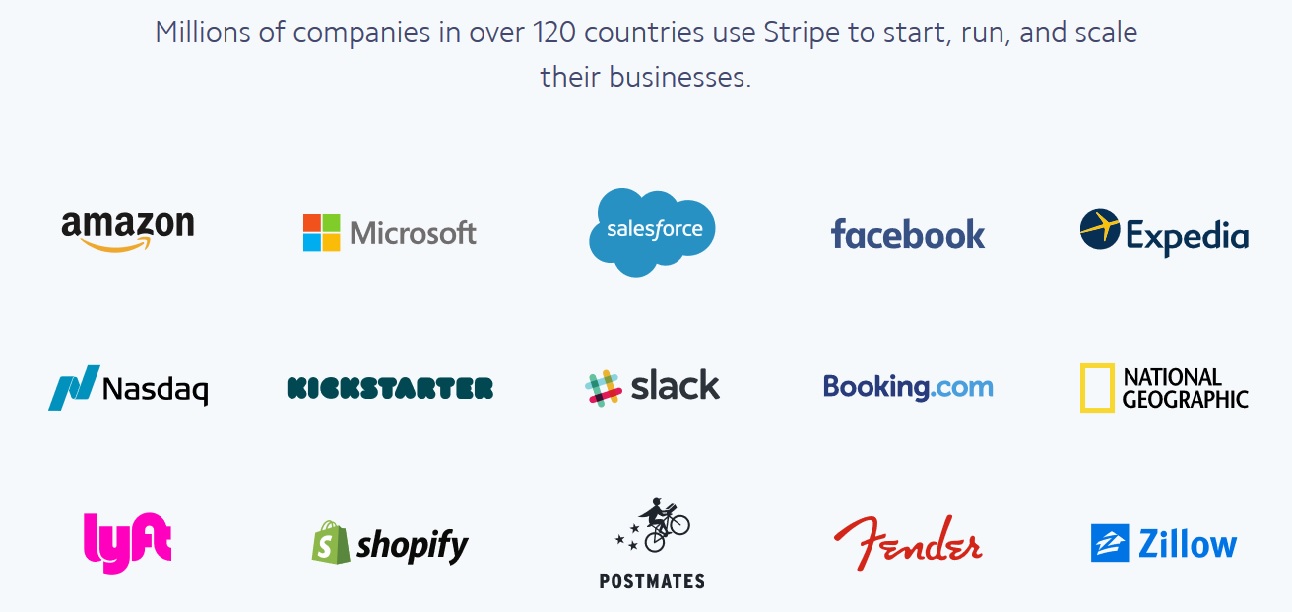 Are Aloha Inspired's products available elsewhere online?
Yes, we began selling on Etsy in 2012 and still maintain an Etsy shop. We've had over 4300 sales and 780 product reviews since opening so please feel free to take a look at https://www.etsy.com/shop/AlohaInspired If you see a product on Etsy that you would like to buy direct, please message us through our Contact Us form. We offer lower direct pricing.